Ink llustration that focuses on graphic shapes, inspired by woodcut.

New York Times: Daily A3 Newspaper Illustrations for October 2022
AD James Blue

Theme: Grimm's & Other Class Children's Stories and Fairytales


Theme: Medieval Illumination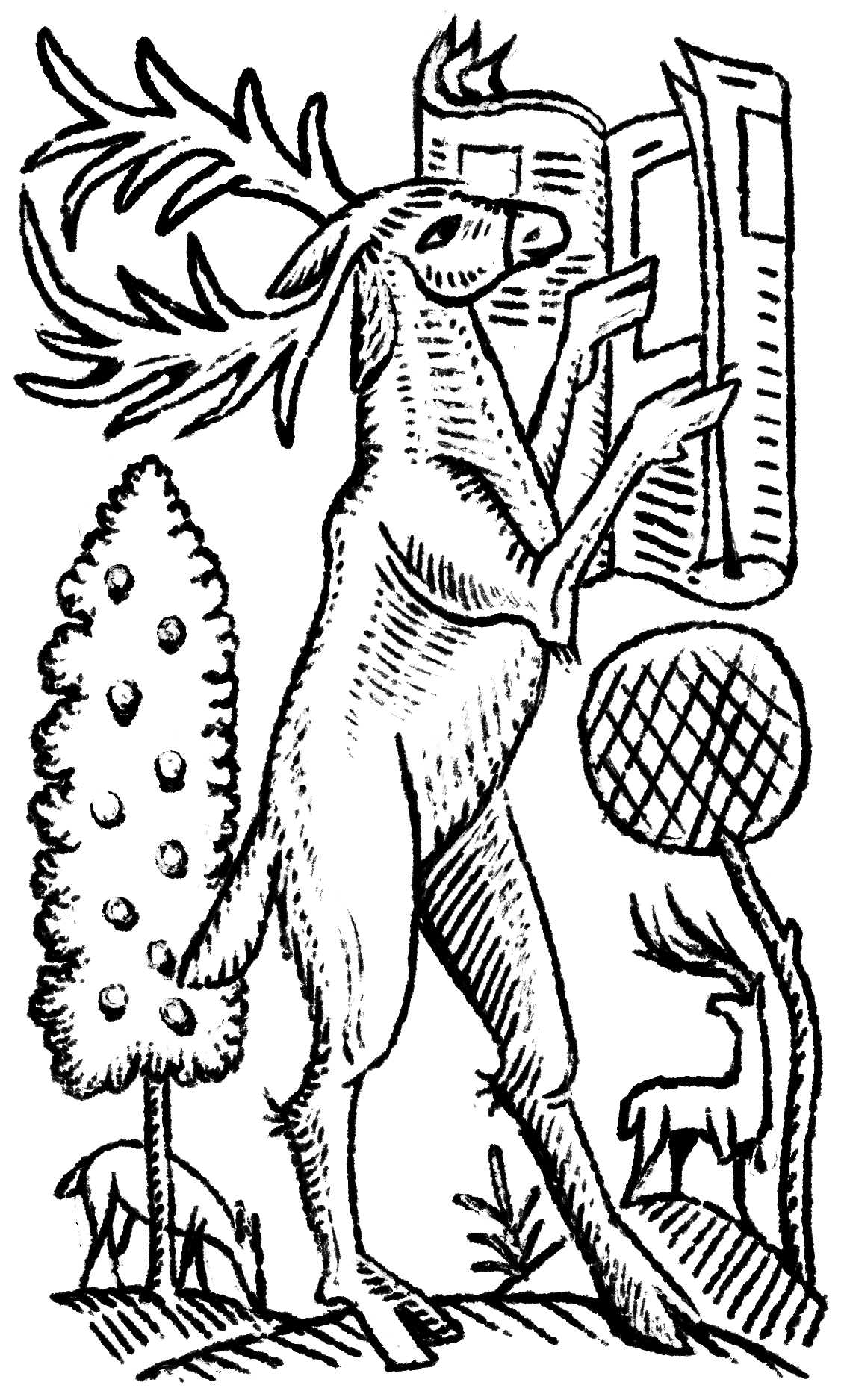 Theme: Aesop's Fables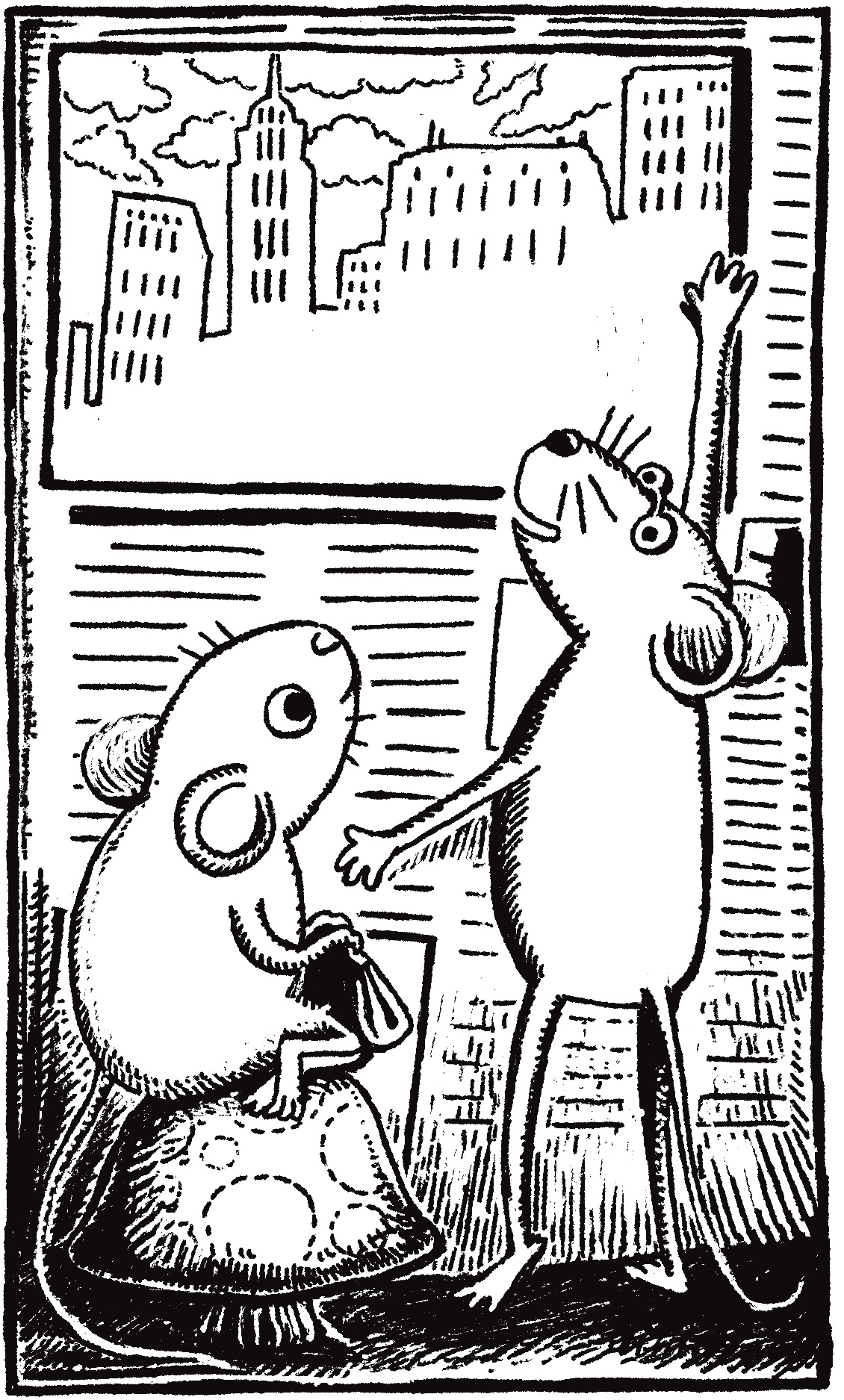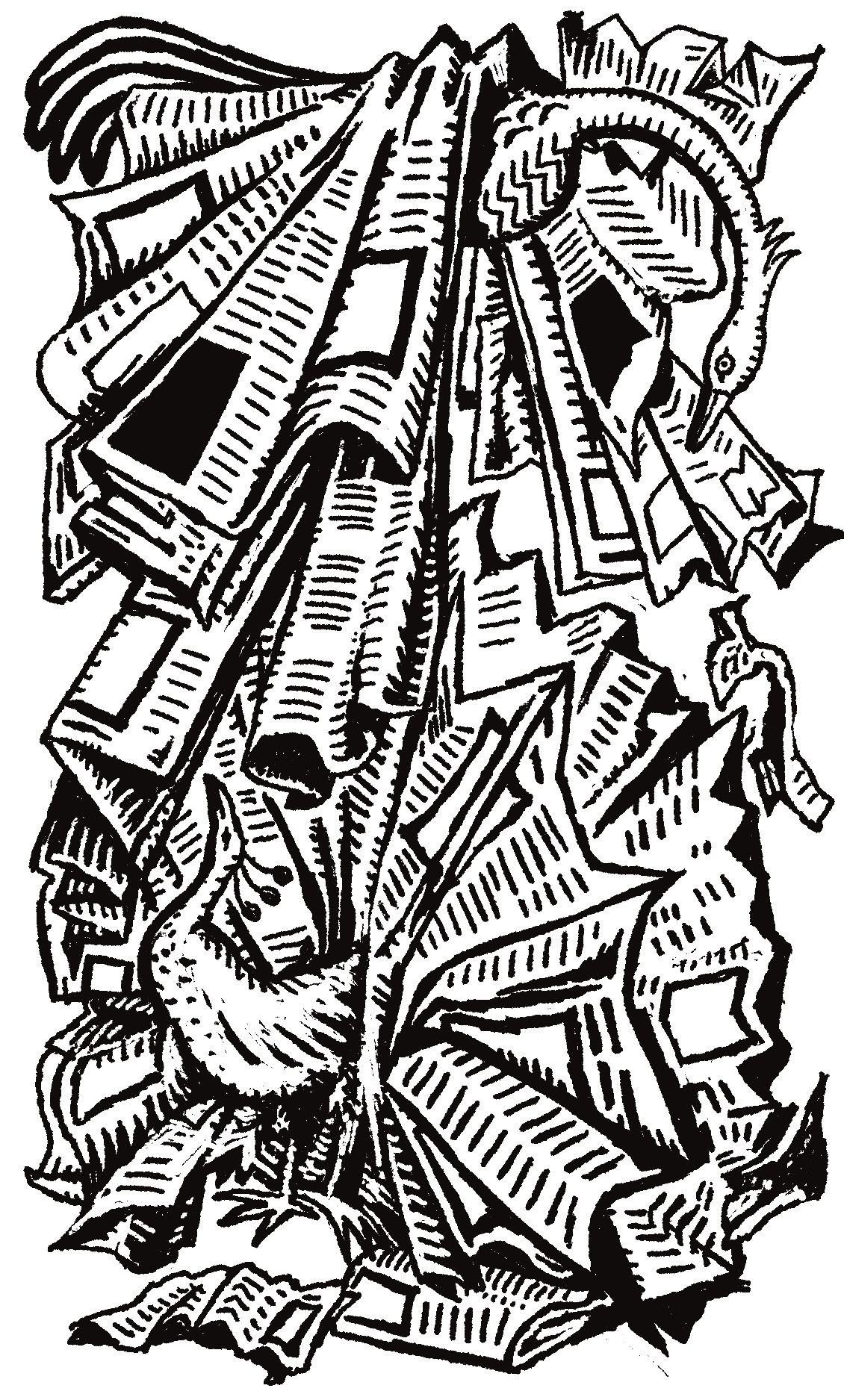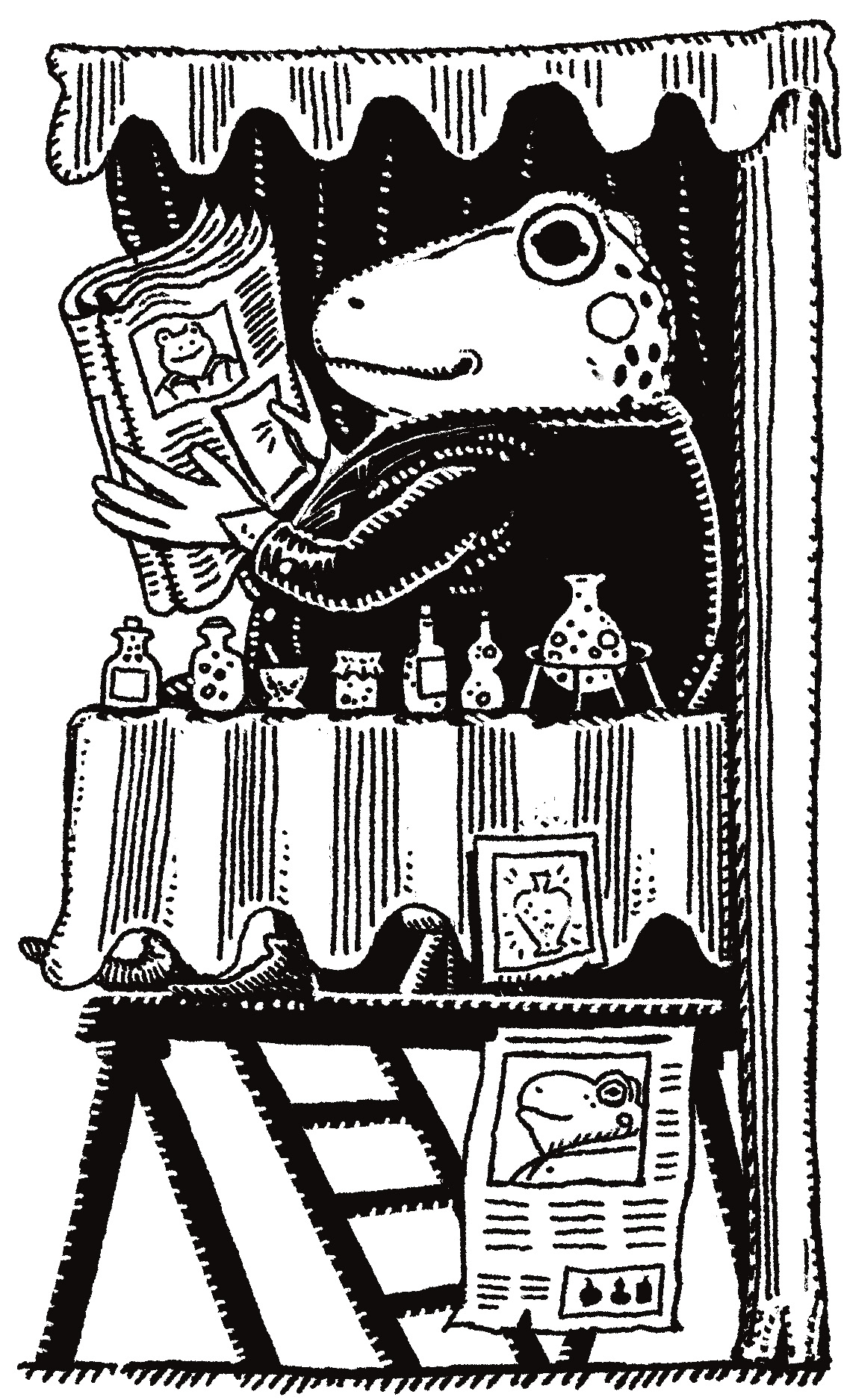 Theme: Autumn and Halloween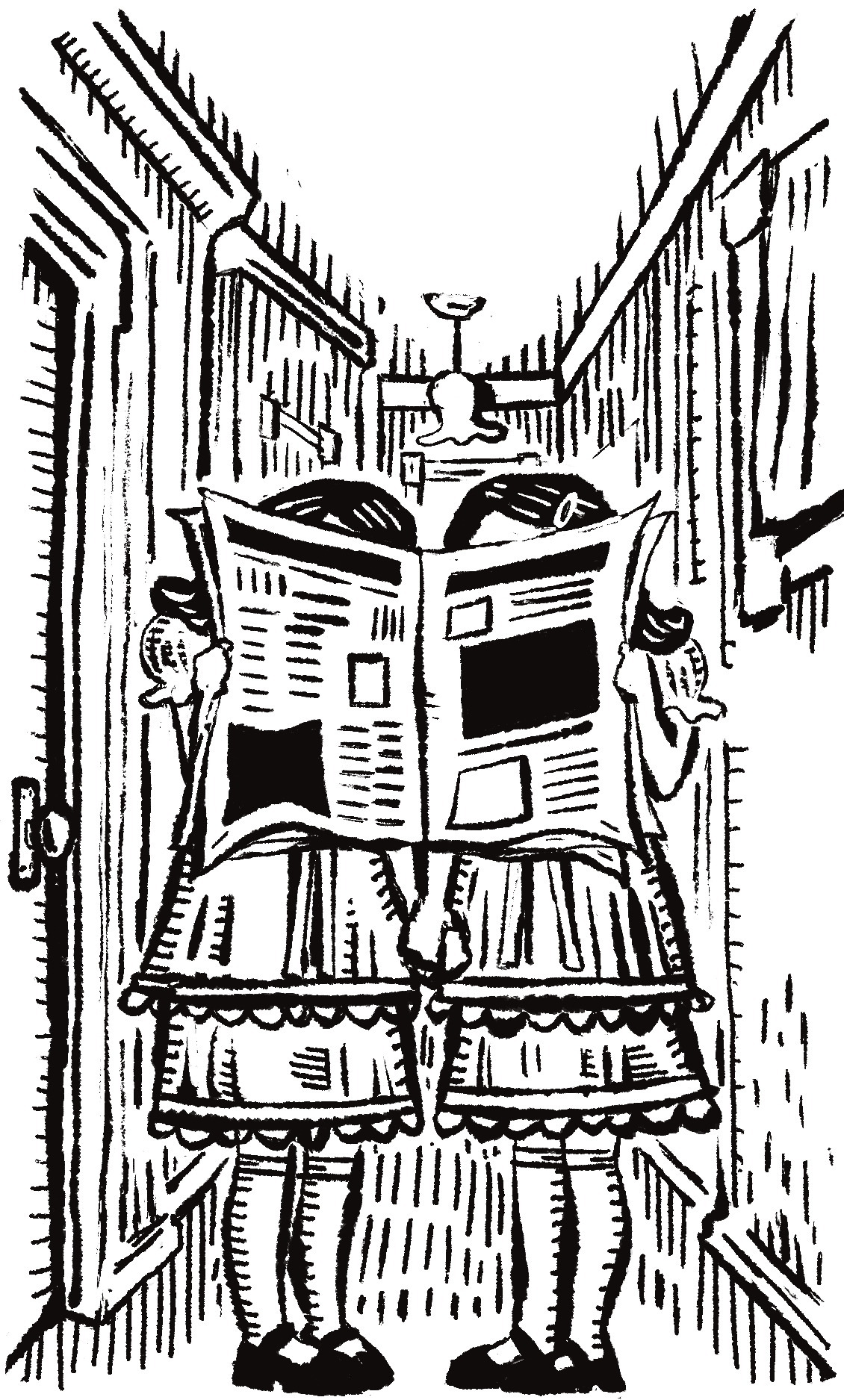 Stamp Project for Jersey Post:Europa 2022 - Jersey Myths & Legends III- Ghost Stories

"Six ghostly myths and legends will feature on a set of stamps to be issued by Jersey Post on 16 March, as part of the 2022 Europa stamp issue, Stories & Myths. The third in Jersey Post's Myths and Legends series, the issue focuses on ghost stories which have shaped Jersey's history and culture. Two Europa stamps are included in the set and have been printed using spot UV ink, which means that elements of the stamp illustrations take on an eery glow under ultraviolet light.

The six Jersey ghost stories depicted on the stamps are: The Vioge of Crack Ankle Lane, The Woman in Black, The Belenji, The Bells of Les Minquiers, The Bride and Groom of Gorey Castle and The Soldiers of Vinchelez Lane. The two Europa stamps (The Belenji and The Bride and Groom of Gorey Castle) have also been presented together in a Souvenir Miniature Sheet.

Commenting on her design process, the stamp artist Jensine Eckwall says: 'All the images were created digitally. They might not look very computer-y at first glance, but I like how that choice brings these images and stories into the present and the future, where they belong. I hand-drew everything with digital brushes that emulate shaded graphite or charcoal and grainy shader brushes that lay down complex dot patterns. Then, from these swirling areas of light and dark that the tools would create, I picked out ghostly forms, animals in the clouds, swap mist, and pinprick stars, bringing these disintegrated images into visible form with carefully placed areas of light and dark. To me, this way of drawing represents the moving and shifting atoms of all matter- the "real" things we see and touch, things we feel but cannot see, and the things we see but cannot feel. I'm so grateful to Jersey Post for the opportunity to explore Jersey and its myths and legends.'

Located in Queens, New York, artist Jensine Eckwall's principal practice is book illustration and she has illustrated children's and adult literature in the horror, fantasy, science fiction and historical genres.

Each year, European postal administrations are given a stamp issue title to interpret and illustrate by PostEurop's Stamps & Philately Working Group. PostEurop is the trade association that has been representing European postal operators since 1993 and the aim of the annual joint stamp issue is to build awareness of each other's culture and history, with Europa stamps eagerly sought by collectors around the world." -Jersey Post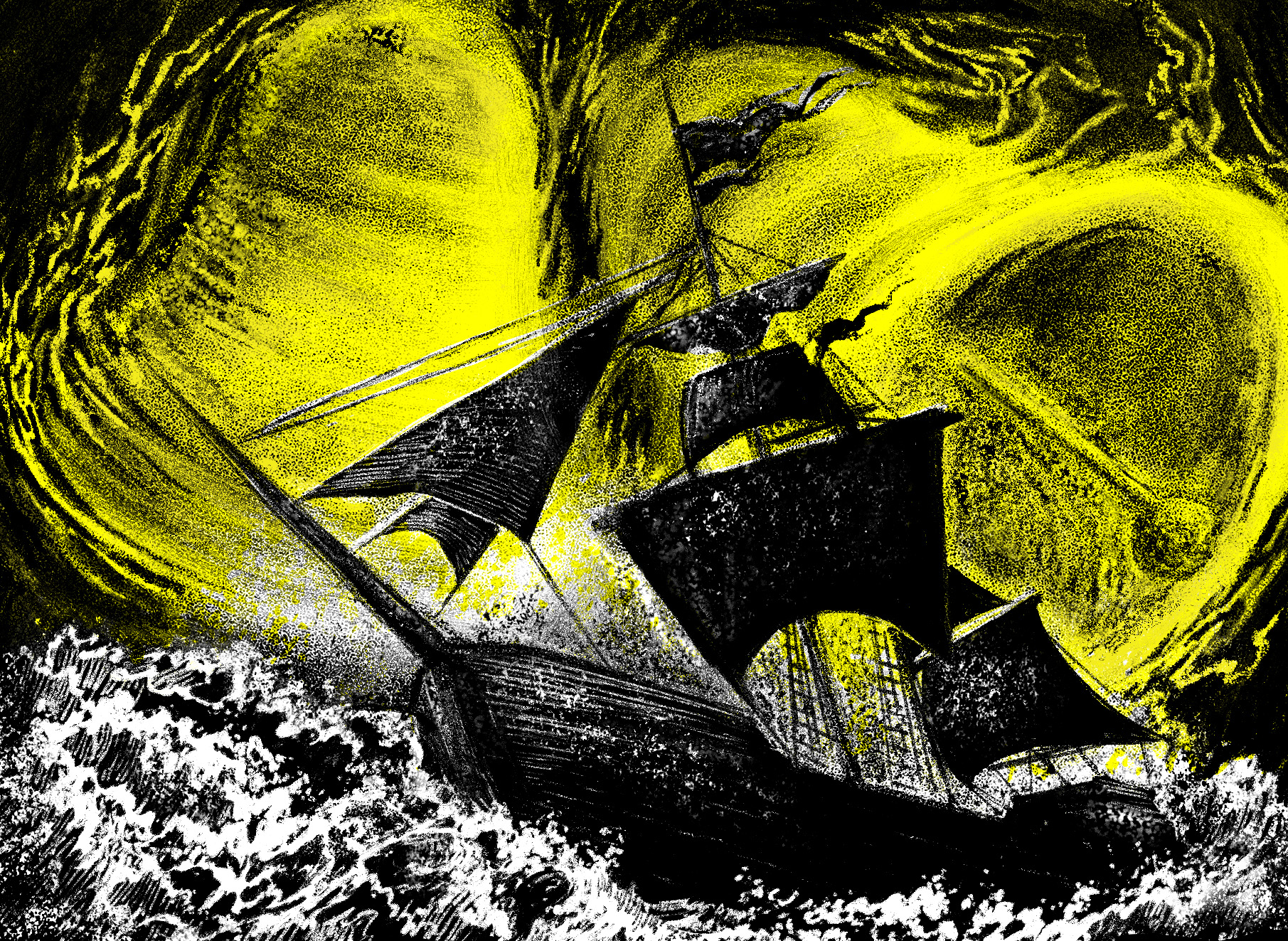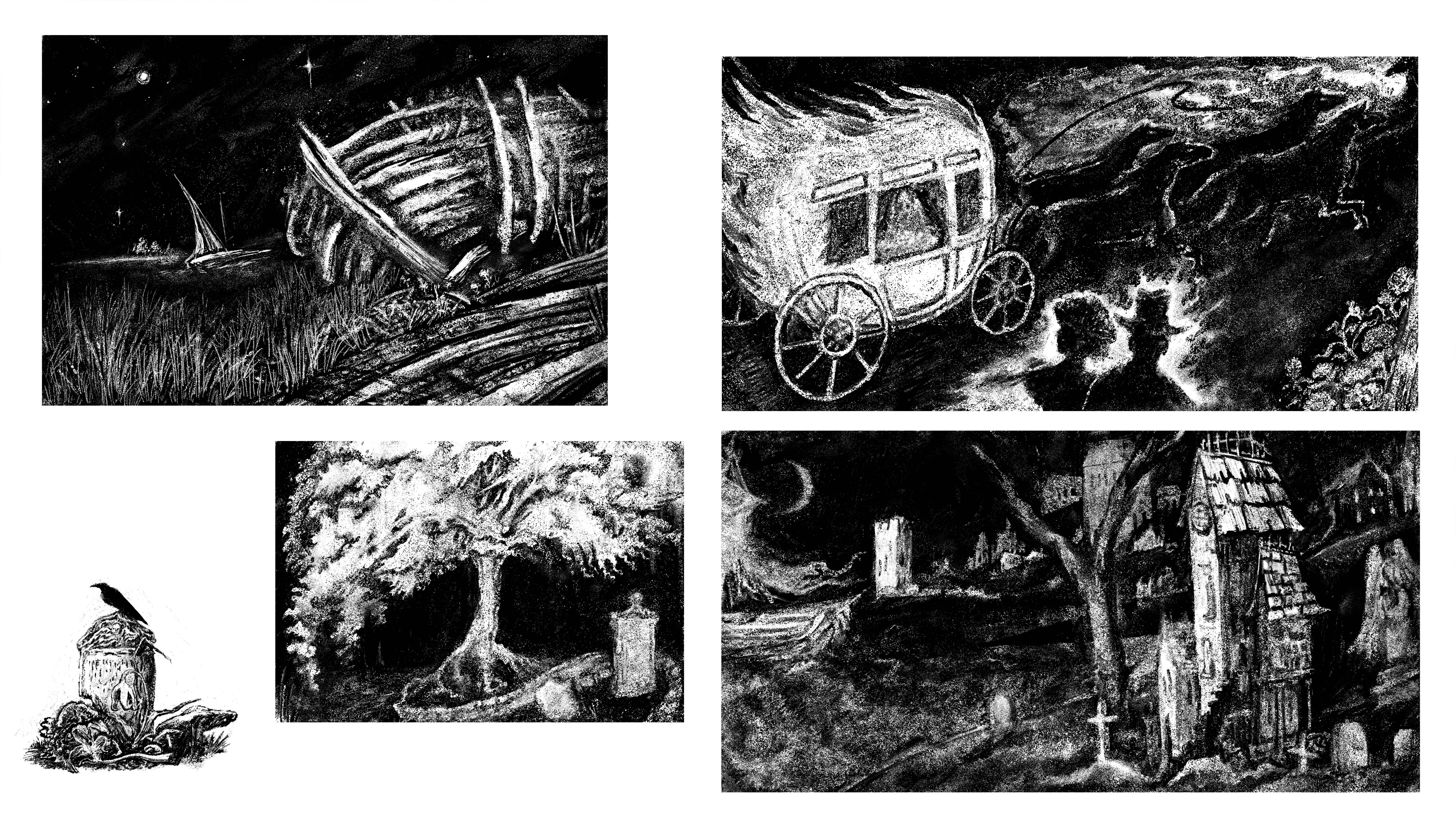 Dust & Grim
Selected nterior chapter heading illustrations for Dust & Grim (middle grade horror, Little, Brown Books for Young Readers) by Chuck Wendig. Click the forward and backward arrows to navigate.


A series of 2-color illustrations using Aesop's Fables to discuss contemporary power structures. Can by purchased as a print set here


Drop Caps and Decorative Borders for an upcoming fan work of Gene Wolfe's Solar Cycle/Book of the New Sun Series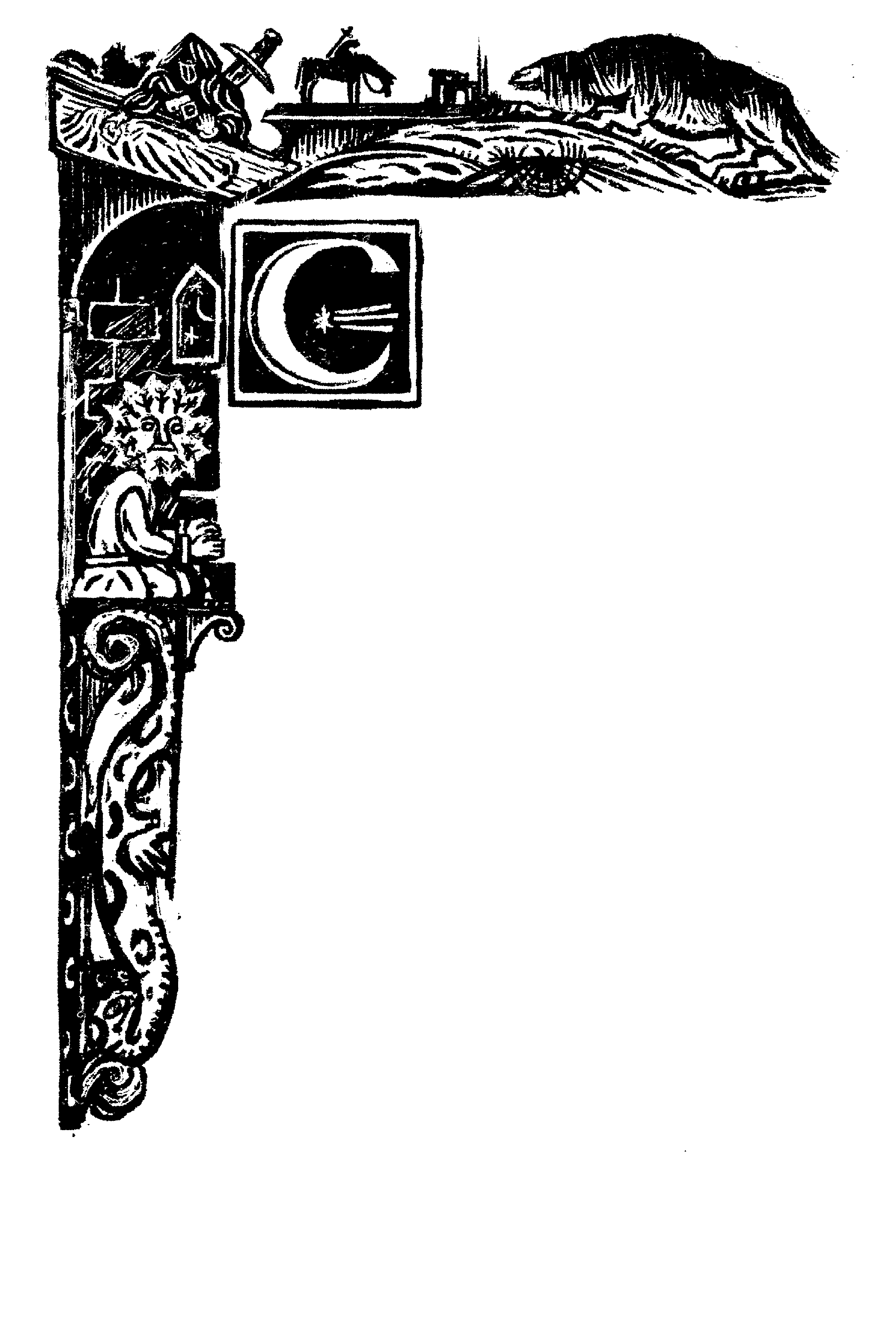 More woodcut-inspired graphic illustraion.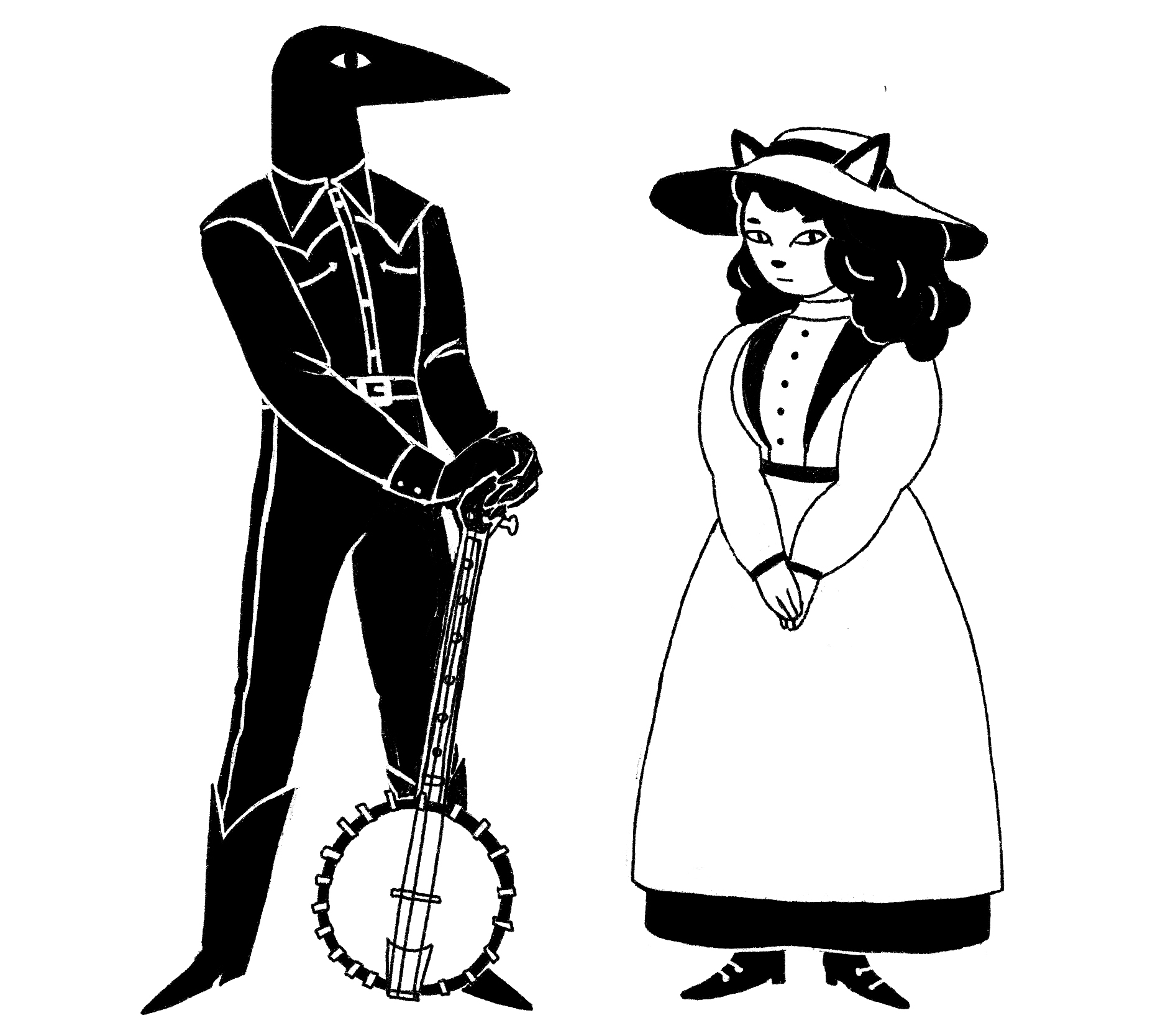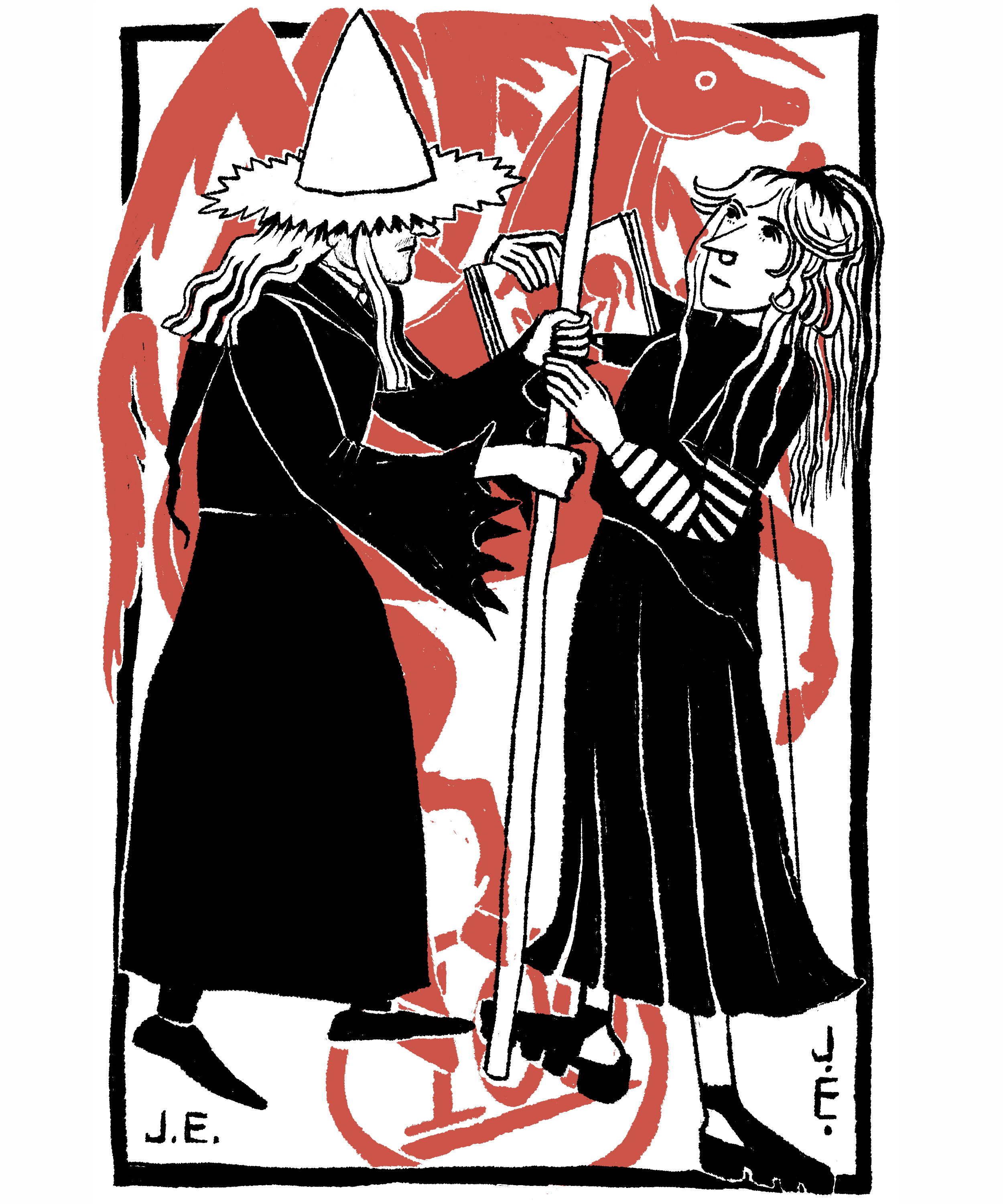 Painted Illustration Work



New: Mural Project in conjunction with co-artist Nikki Scioscia, Fashion Institute of Technology, and Northwell Health Long Island Jewish Medical Center.





Northwell Health LIJ Forest Hills, in Forest Hills, Queens, saw its first COVID-19 patient on March 11, 2020, and would go on to see more than 2,000 COVID-19 patients in the facility over the next year.

Now, illustrators and MFA Illustration candidates Jensine Eckwall and Nikki Scioscia have designed and installed two murals in a site-specific outdoor staff rest area at the hospital that will serve as a memorial garden honoring those lost to the pandemic.

On Tuesday, December 14, hospital staff from all departments were invited to contribute to the mural located above the courtyard flowerbed, which will be blooming in the spring.

The design of the murals is heavily influenced by American Folk Art, Eckwall explained. In one of the images, the sun is rising because the community hospital used to play The Beatles' "Here Comes the Sun" when someone was released from the COVID ward. In the other image is a tree's roots connect to the hospital, which itself closely connected to the borough of Queens and the New York City Skyline.

-adapted from FIT Newsroom


Mural 1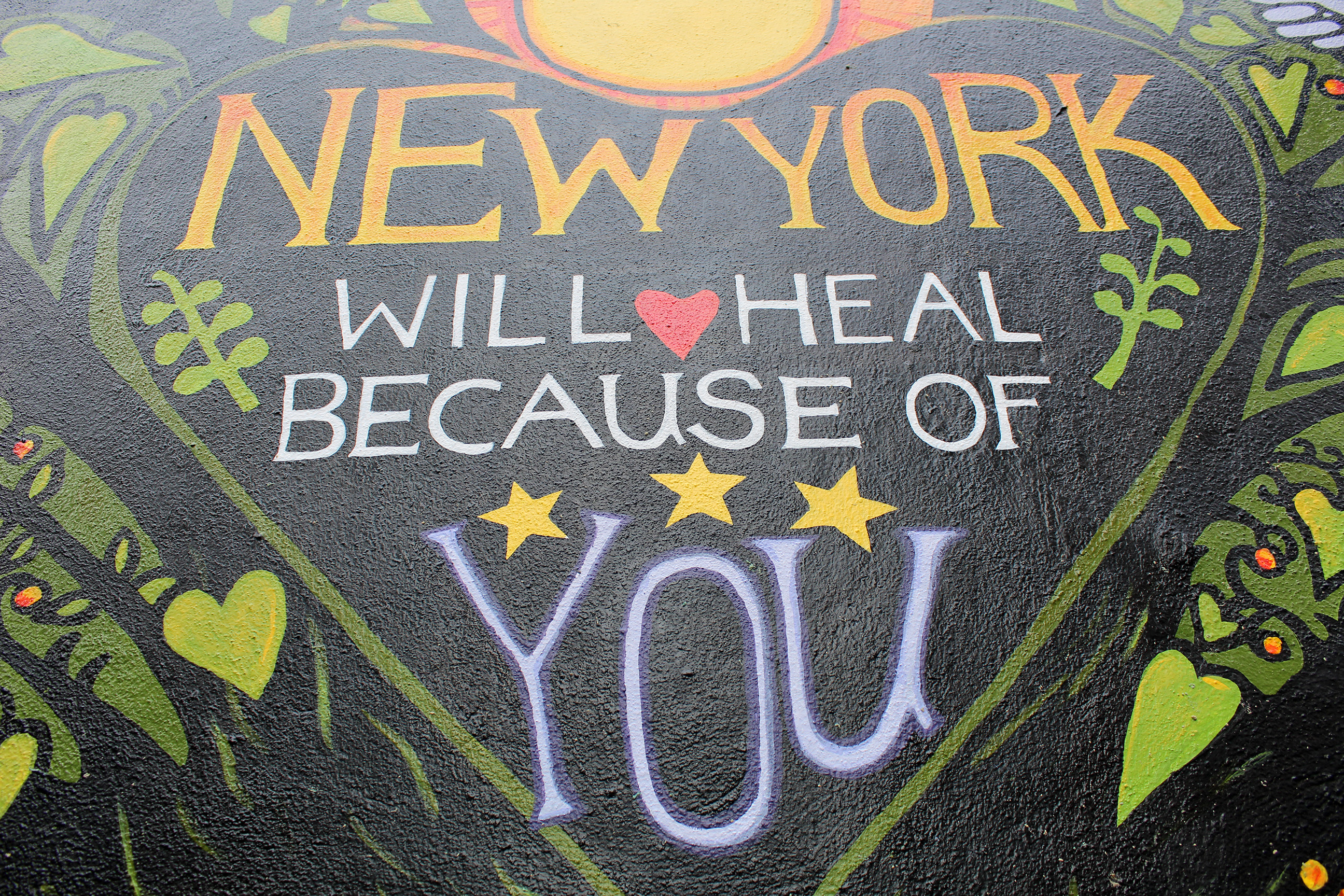 Mural 2


Clients include: Little, Brown, Knopf, Wendy Lamb Books, Tundra Books, Orca Books, BOOM! Studios/Adventure Time
+ personal projects
| Media: Gouache, watercolor, acrylic, digital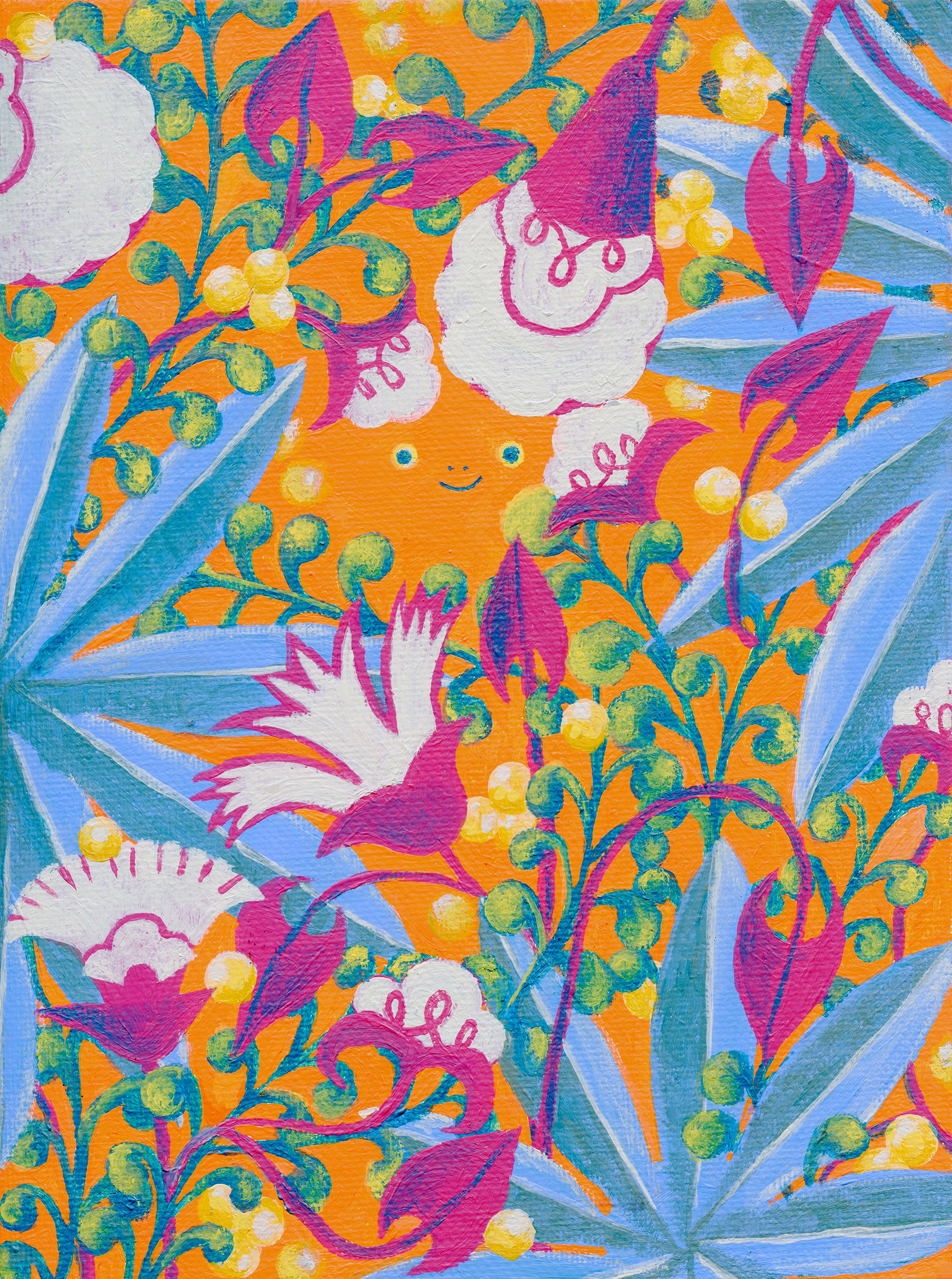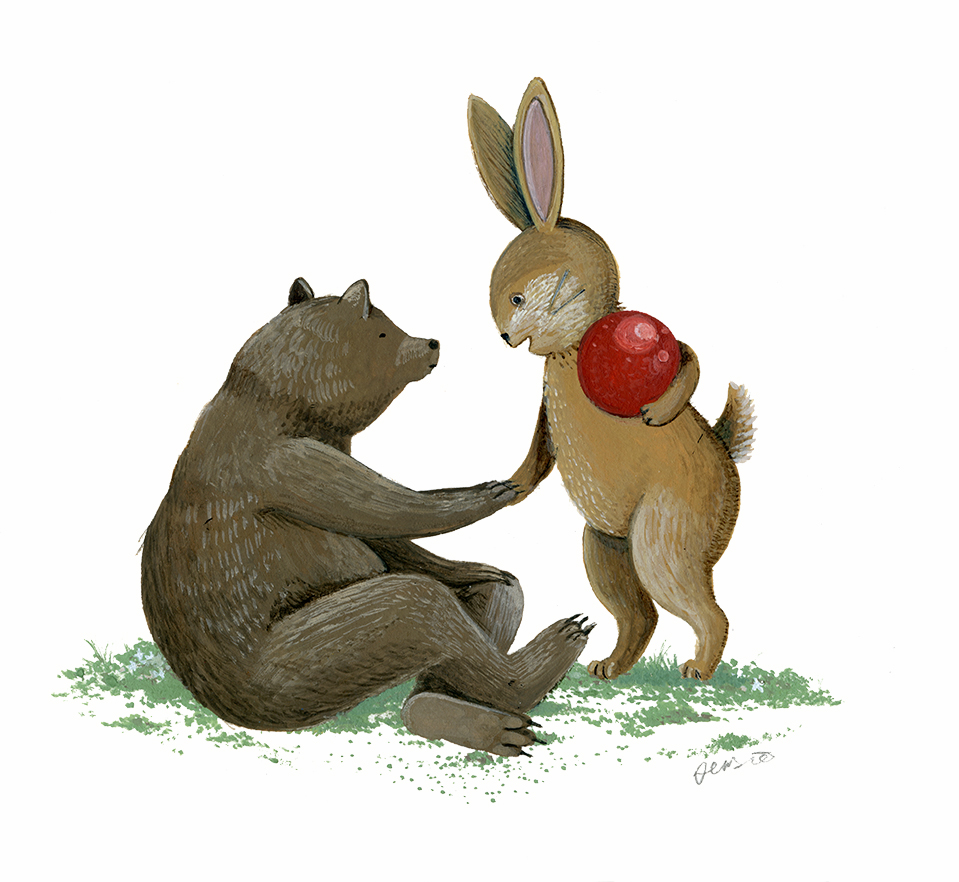 Clients include:


Artist's Magazine, Clean Eating Magazine, Lilith Magazine, New York Times, BackChannel/Wired, The Baffler, The Stranger, Cicada Magazine, BUST Magazine, Asymptote Journal, Spectre Journal



Editorial clients not pictured include:

Town & Country, This Old House, Boston Globe, Eugene Weekly, Medium, NYU Alumni Magazine, Hour Detroit, PLANSPONSOR, Print Magazine, Lucky Peach, NYLON, Edible Vineyard, GrowerTalks/Green Profit, and more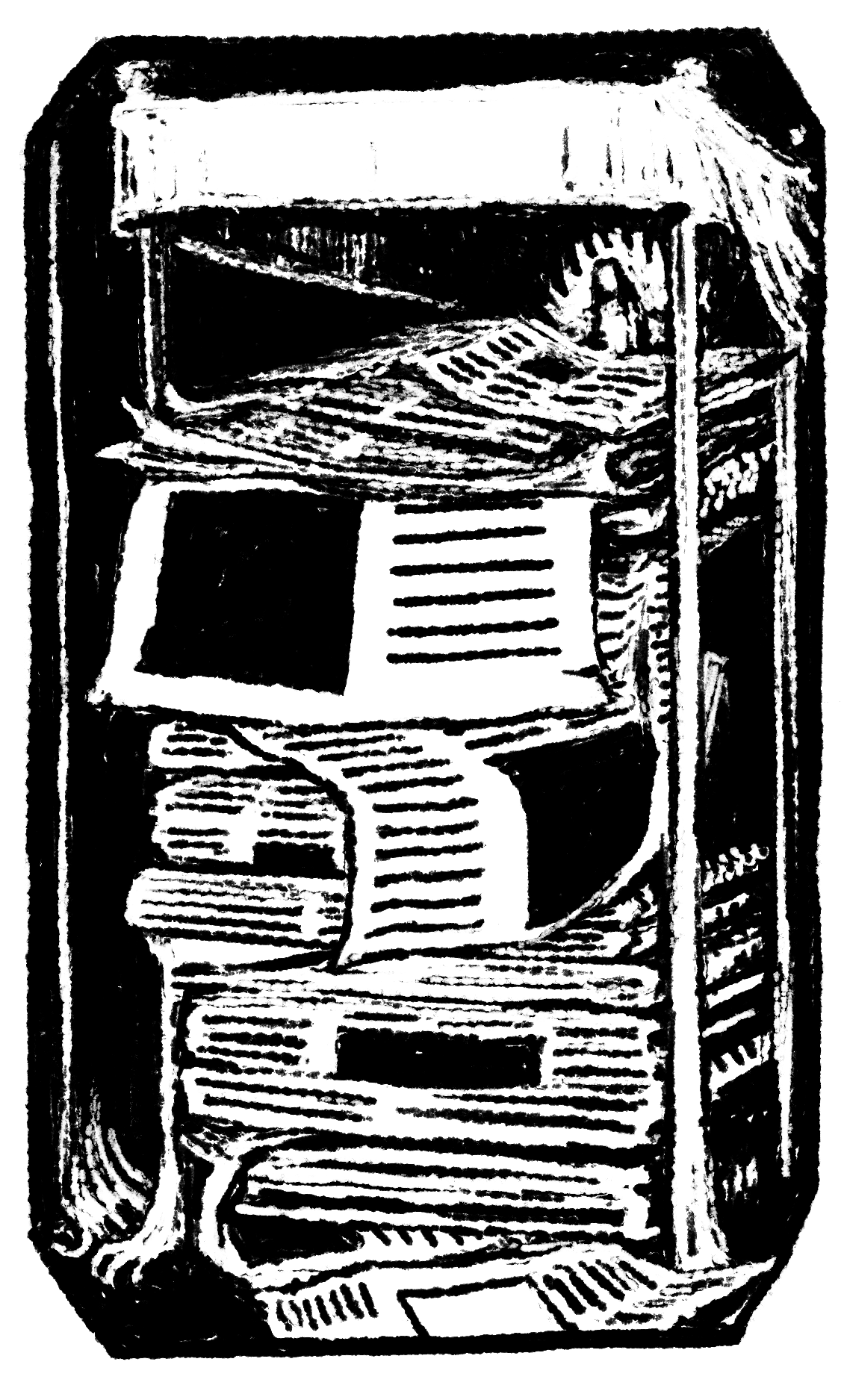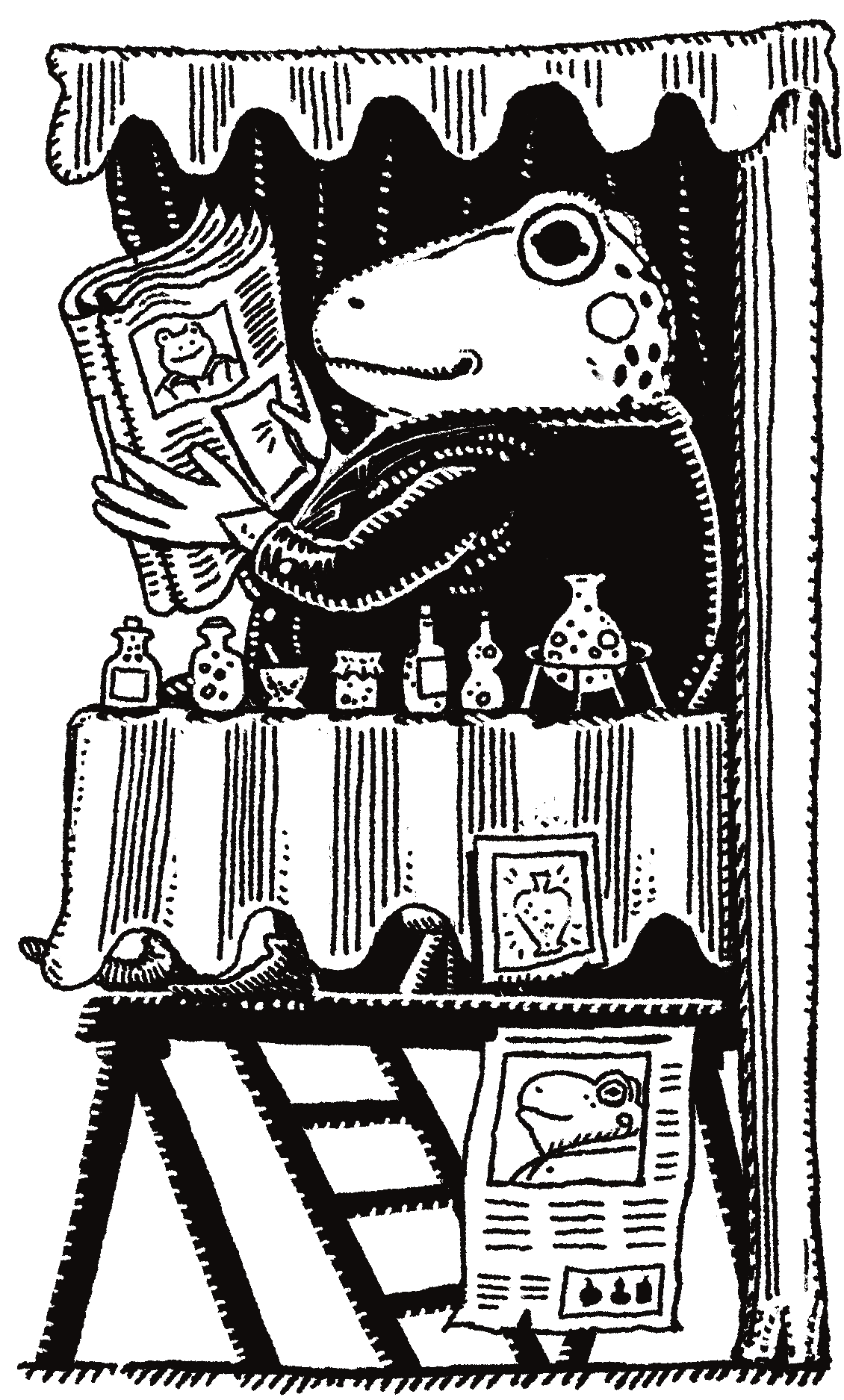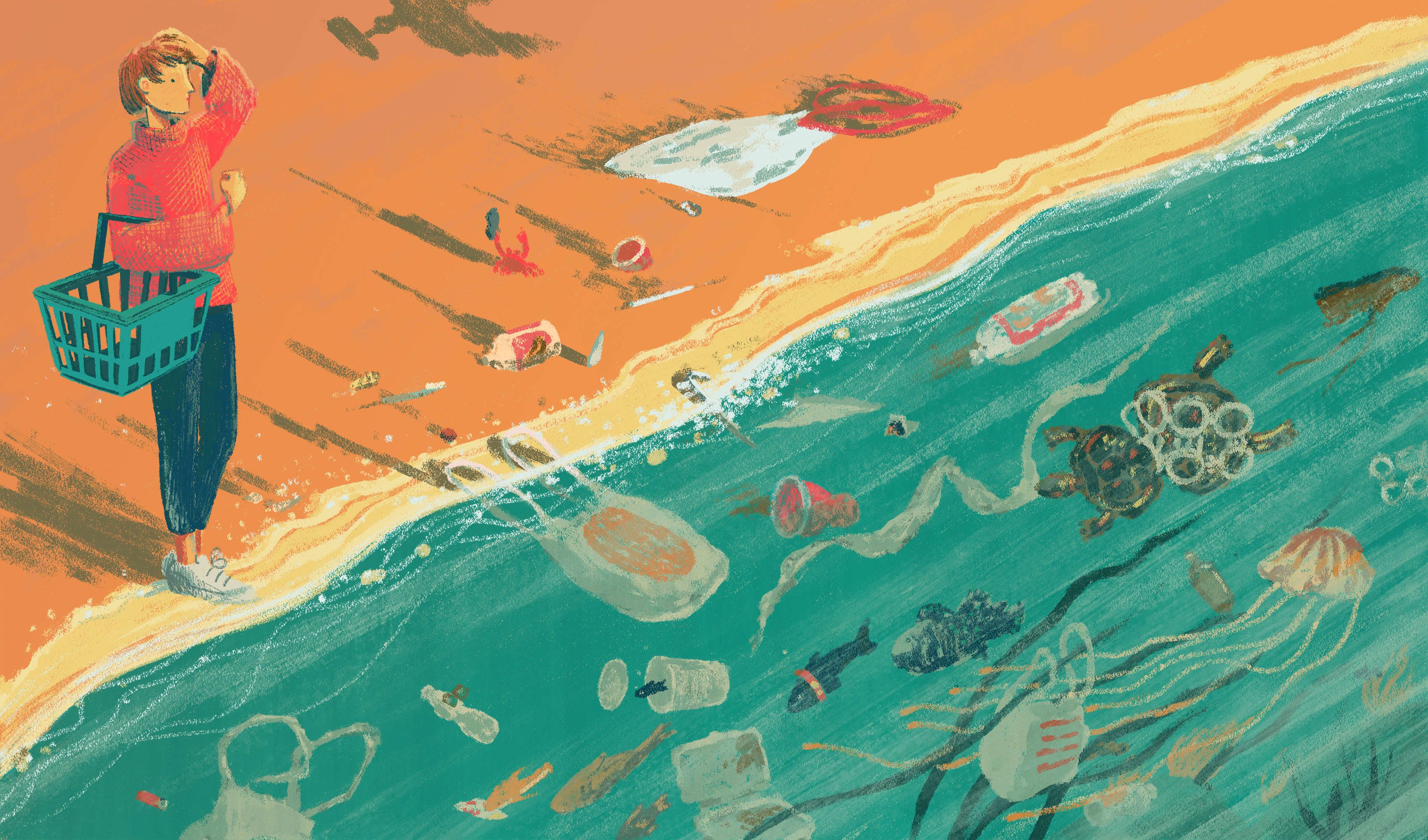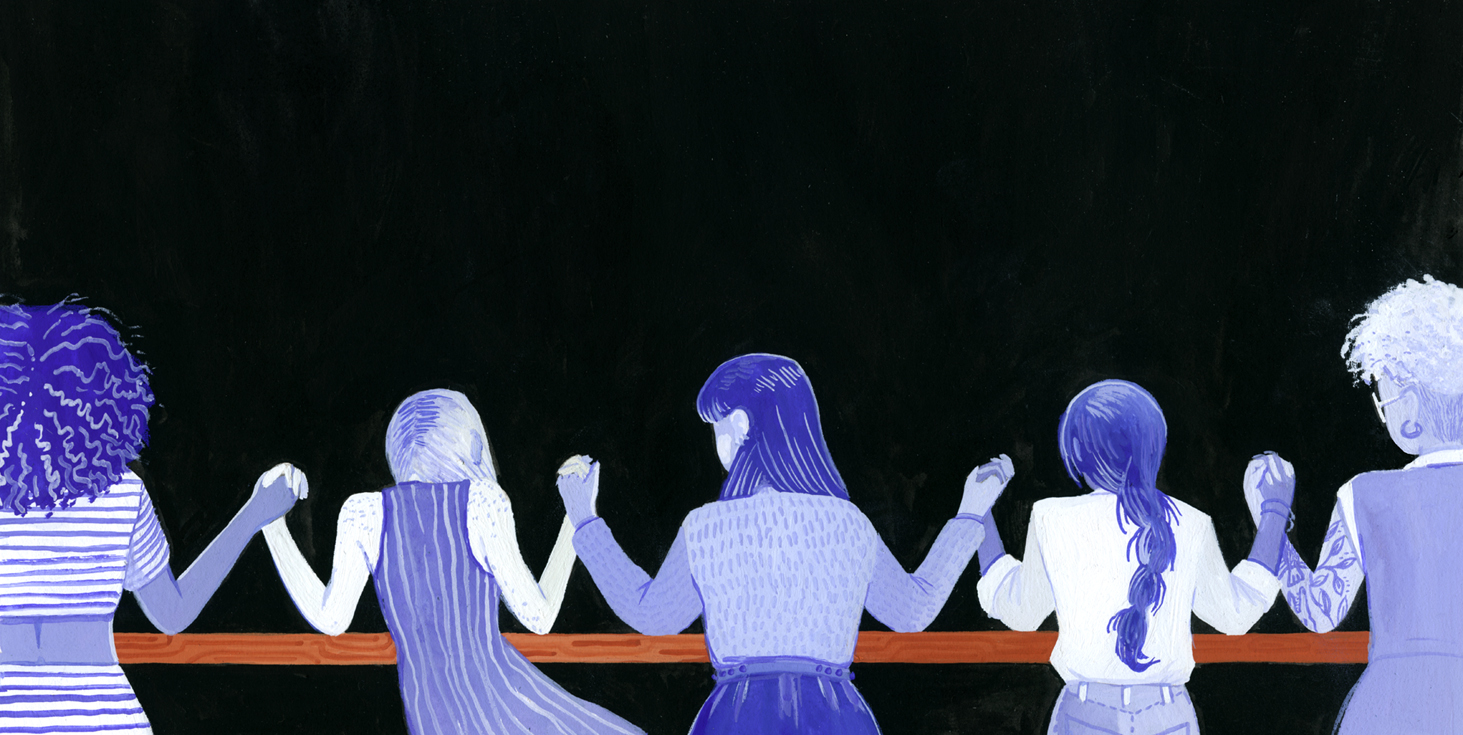 Commissioned maps for middle grade book projects

Clients: Walker Books, HarperCollins Children's, Nosy Crow, Scholastic/Marvel

Project below: Selections from 15 maps made for in Marvel Universe: An Atlas of Marvel, licensed book published by Bonnier Books UK.



Repeating pattens and surface designs, commissioned and uncommissioned.